The final day was up early and ready to leave the Shady Oak at about 7.30 am heading towards Chester, after a quick lunch, the team headed right towards the finishing point at the Ellesmere Port Boat Museum.
At this stage of the journey, this stretch of the route is mostly lock-free towards Chester, and no locks after we pass Telfords Warehouse towards Ellesmere Port.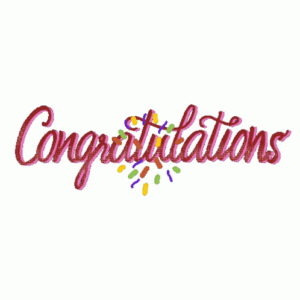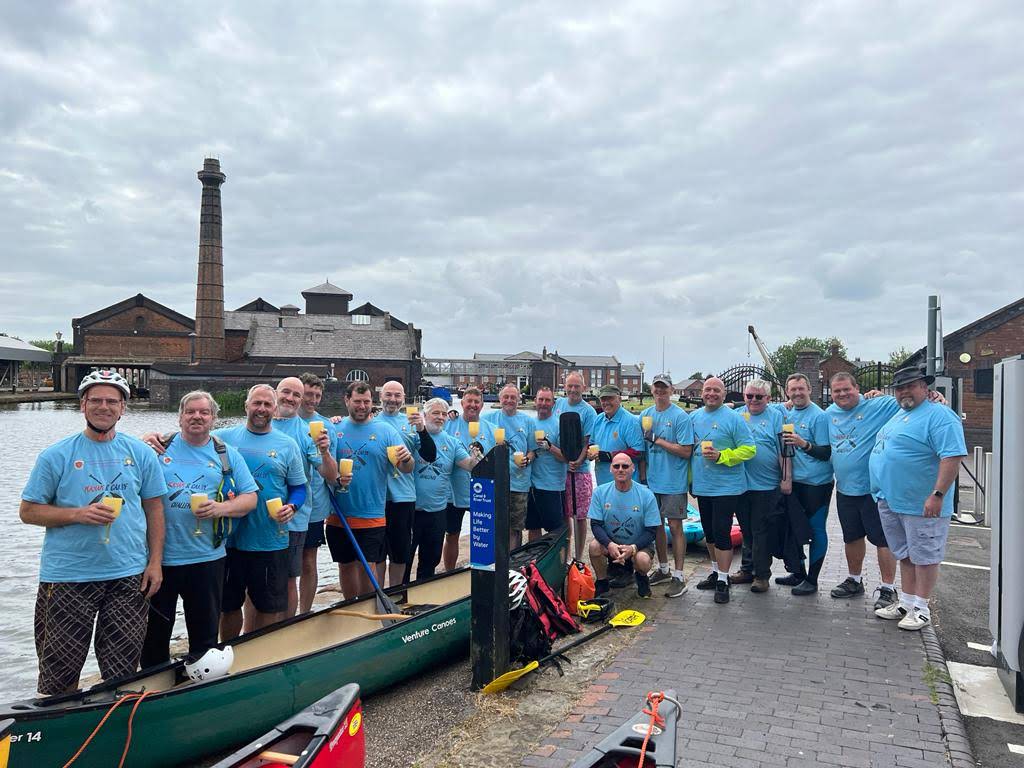 Well Done Team!
Over the four days, the Team have covered  78 miller miles.
included 20 rowers 
Raised to date £11,000